Fill the application form
FILL THE APPLICATION FORM
To get started, all you have to do is fill out our short, zero cost, and no-obligation application form online. It takes approximately five minutes to fill the form.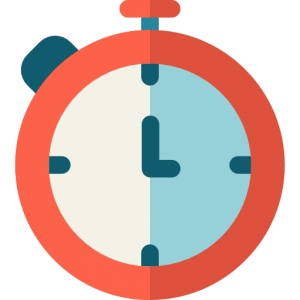 WAIT FOR APPROVAL
Once you have filled the application form, all you have to do is sit back and relax. Your application will be processed within a few hours, and you will be notified of the outcome. We always consider all options to ensure you get the financial help you deserve.
RECEIVE YOUR LOAN
With our extensive experience, volume, and efficient application process, you can qualify for your payday loan in no time. Typically, you will access the funds on the same day.