Bad Credit Loans
Most of us can agree that not everyone has a good credit history. One missed, or late payment can have devastating effects on your credit score for long. A single financial mistake can spell doom for many years.
After all, traditional lenders such as banks are always skeptical about lending money to individuals with unreliable credit histories. So, the moment you walk into a bank with a poor credit history to borrow money, chances of your loan application being successful are so slim.
Luckily, we are here to ensure your loan application is never rejected due to a poor credit rating. We offer bad credit loans to individuals and businesses at relatively affordable rates. Our bad credit loan is specially designed for people with a poor credit history looking to rebuild their scores and secure a sound financial future.
APPLY NOW
Simple & Straightforward application process
Our application process is pretty simple and straightforward. All you have to do is provide us with your personal information and proof of income. Once we receive this information, we shall take a couple of hours to verify everything and approve your loan request.
The review process is fast, and we shall inform you as soon as we are done. If your application is approved, we shall transfer the loan amount to your bank account within the same day or next business day. You don't have to wait for days or weeks to access the funds. Everything is simple and straightforward.
APPLY NOW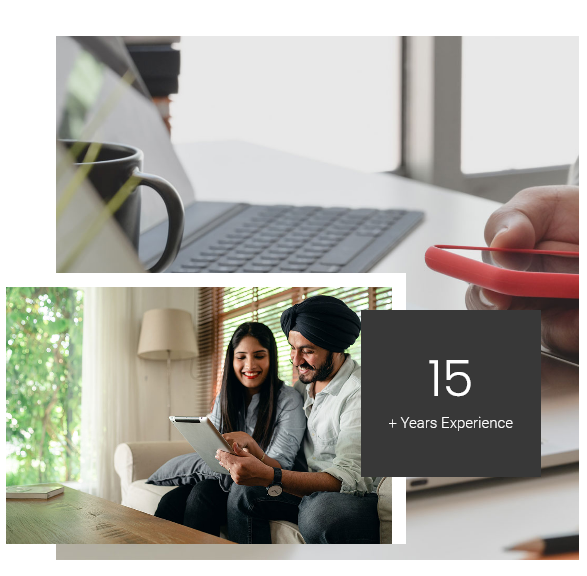 The Road to a Bright Future
We understand that the primary objective of every borrower who is struggling with a poor credit history is to rectify their past mistakes and raise their scores. As such, our bad credit loan is designed to help you accomplish that goal without much hassle.
As long as you make your loan payments on time, we shall gather the information and forward it to the credit bureaus. Within no time, you will start to realize positive changes in your credit rating. The more you take care of the other aspects of your credit report, the more your score improves.
Keep in mind that you'll enjoy endless opportunities when your credit score is good. After all, we love working with borrowers who have a strong credit history because it poses little risk to our business. We can help you achieve it.
If you need a quick loan but have a poor credit history, feel free to apply for our bad credit loan online today! We are here for you.