Payday Loans
Are you struggling financially? Have you tried to access traditional bank loans, but your application has been denied due to poor credit history? Do you feel like you have run out of options and are on the blink of losing hope?
Hold on, and don't despair just yet. We are here to help you address your urgent financial needs much easier and faster. We offer payday loans to help you pay for emergencies or late bills before your salary hits your account. Our payday loan is designed to save you from the burden of hefty penalties imposed on late payments, and so on.
Our loan is payable with your next paycheck, meaning that you will only be in debt for a few days or weeks. Sounds great, right? Apply online today and get access to funds within a few hours!
APPLY NOW
WHY CHOOSE US
Simple Application Process, Fast Approval
Our online application process is highly streamlined to ensure you spend the least amount of time filling in the required details. You don't have to book an appointment with us or call us to get your application approved.
You can apply for your payday loan from the convenience of your home or office anytime. As long as you provide us with the correct details about yourself, you can be sure that your application will go through quite smoothly.
And it is not just about the simple application process. Our approval is also fast to ensure you access the funds as soon as possible and take care of your situation before it worsens.
Typically, we approve loan applications within a few minutes and transfer the requested amount to your bank account on the same day. In case of a delay in the approval process, you will access the cash on the next business day without fail.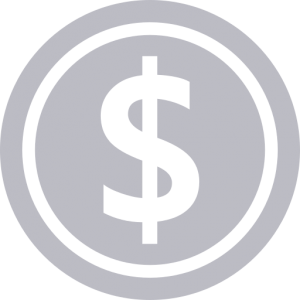 Borrow Large Amounts of Money
Not sure if you can qualify for a relatively large amount of money? Talk to us and let us discuss your financial needs. While other lenders limit your loan to a certain amount, we strive to ensure that we have helped you solve your financial emergencies so you can be at peace and focus on how to get back on feet.
All you have to do is demonstrate to us that you can repay the amount you want to borrow without issues. We shall assess your salary and other income sources you might have and advise you on the appropriate amount of money to borrow. If you establish a long and healthy relationship with us, we shall have no problem lending you significant amounts of money.
For instance, if you borrow $1,000 from us and repay the entire amount on time, we will gladly lend you more money next time you come to us. We value you, and our primary objective is to help you achieve your financial goals.
So, don't let those emergencies and unexpected bills stop you from moving forward. Apply for your payday loan today and get it in hours!